At the invitation of the President Xi Jinping, Samia Suluhu Hassan, President of the United Republic of Tanzania, will pay a state visit to China from November 2 to 4.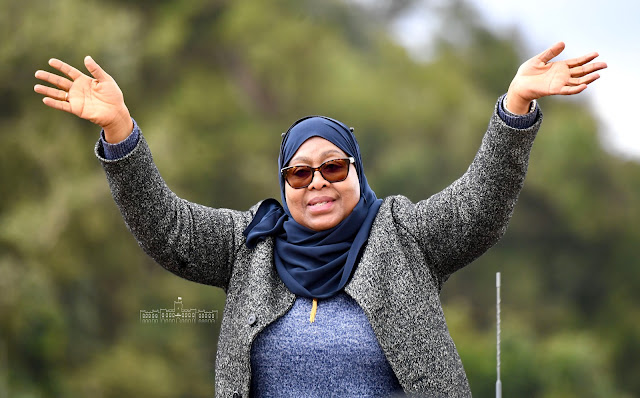 Foreign Ministry Spokesperson Mao Ning introduced relevant information at the regular press conference held today (27).
Maoning said that Tanzania is an important country in East Africa. China and Tanzania enjoy traditional friendship. In recent years, political mutual trust between the two countries has been deepened and practical cooperation has yielded fruitful results. Maintain good cooperation in international and regional affairs.
Maoning said that President Hassan would be the first African head of state to be received by China after the 20th National Congress of the CPC. Premier Li Keqiang and Chairman Li Zhanshu will meet with President Hassan respectively. It is believed that President Hassan's visit will inject new impetus into the comprehensive and in-depth development of China Tanzania relations and promote the continuous progress of bilateral friendly cooperation. (CCTV reporter Zhao Jing and Kong Luyuan)